Hello and Welcome!
Boom Married Officiating Services started in February 2021. Erica started the company because of the hardships she encountered while planning her own wedding in 2020. The search to find someone that looked like her, and willing to marry two women, was exhausting. She discovered by the lack of representation in this industry that there was a need for diversity in the officiants that service Ohio. 
Since the inception, Boom Married has received an overwhelming amount of customer inquiries and support. So much so that we were turning away business because there was only one officiant. As of July 2022, we have grown tremendously and now consist of 4 professional women who offer Officiating Services, Wedding Management Services, and ASL Interpreting Services 
Our All-Star Officiants are ordained nationally and licensed to perform non-denominational ceremonies in Ohio. Our All-Star Assistants will manage the logistics and execute your vision on your big day! Our All-Star Interpreter allows you to have an inclusive event. 
We all work diligently to ensure that we will provide an All-Star Experience for you for your wedding, elopement, vow renewal or commitment ceremony!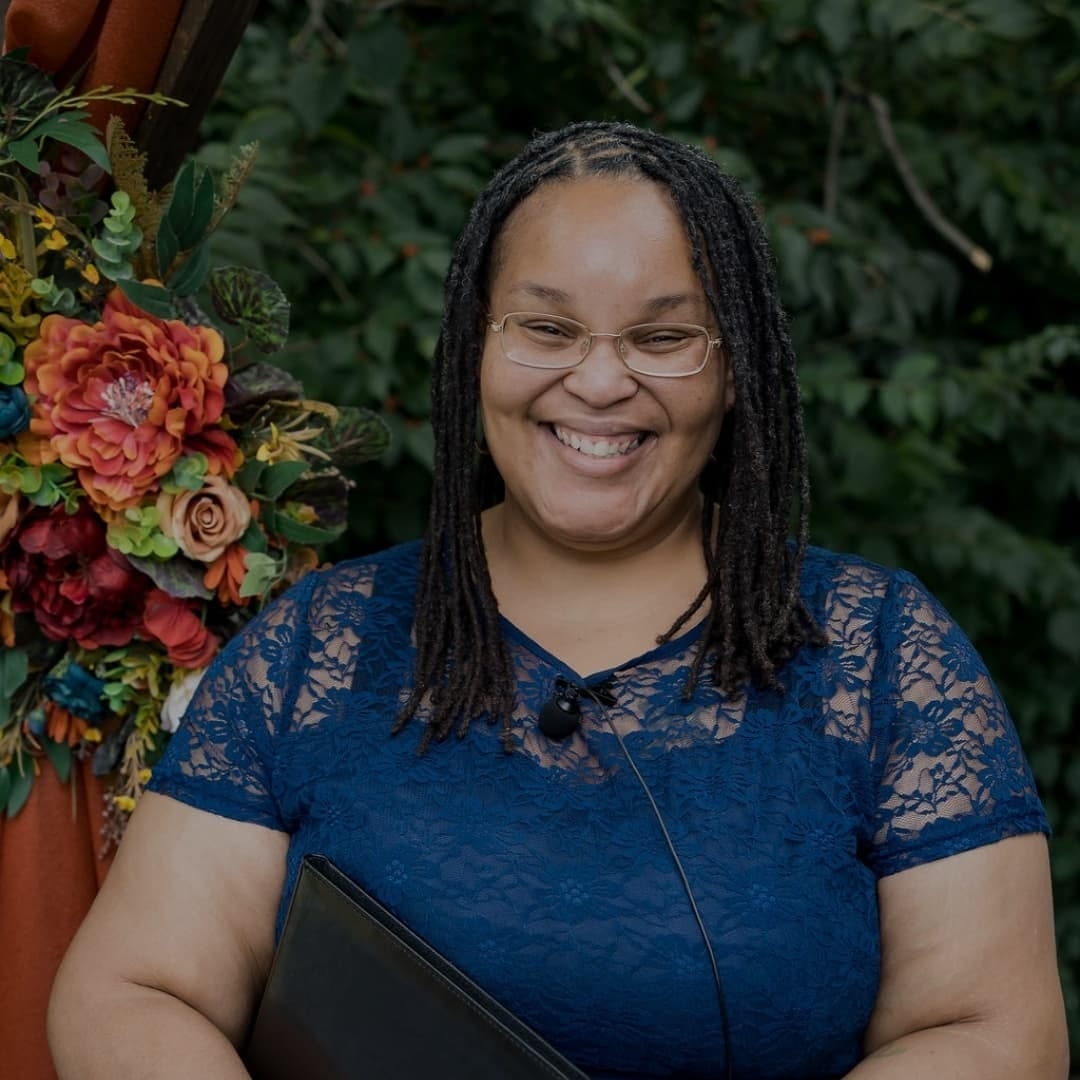 Erica
CEO (Chief Executive Officiant)
Erica is the owner of Boom Married Officiating Services. She was born and raised in Columbus, Ohio. She received her degree in Early Childhood Development from Columbus State Community College. Erica currently works as a Human Resource professional at a local bank. She has also served in many facets of the wedding industry as a bartender, DJ, wedding officiant and most recently a coordinator. She has been told by many that her spirit is kind and her energy is infectious. When she does have some free time, Erica enjoys cooking, traveling and spending time with her wife and son.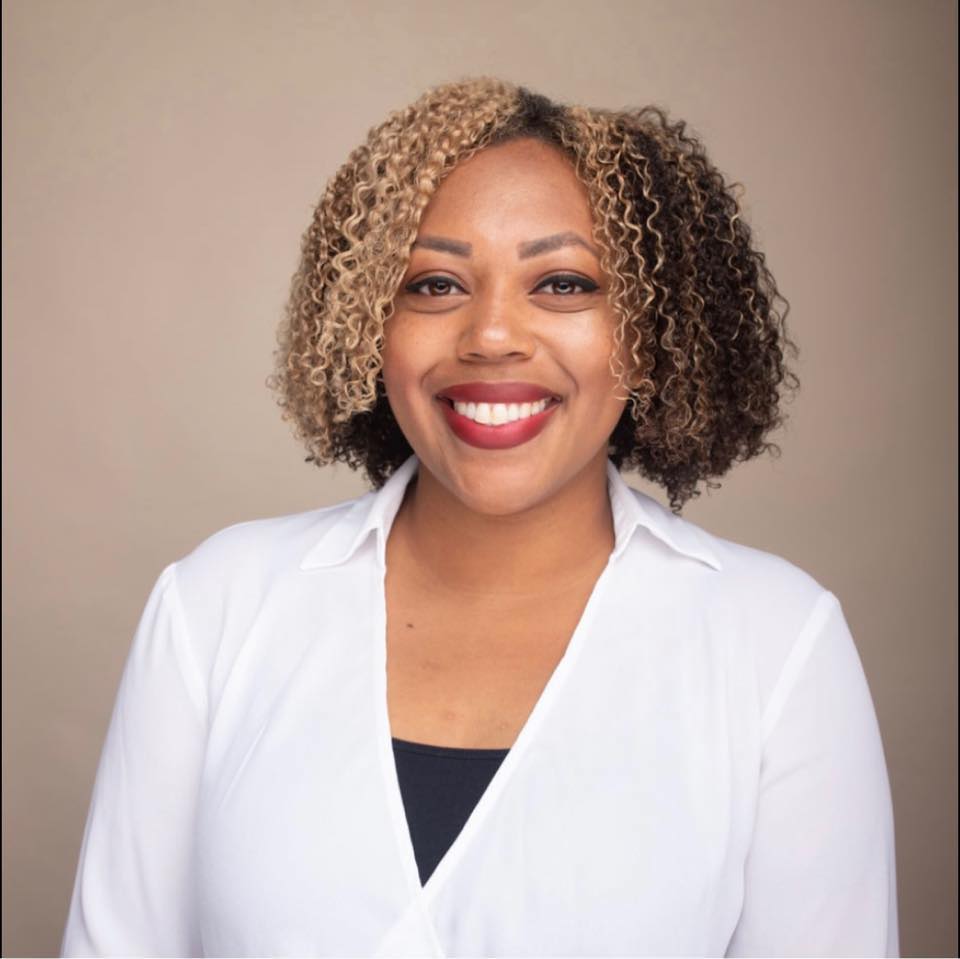 Shawnese
Officiant and Interpreter
Shawnese is a Columbus native. She graduated from The Ohio State University with a degree in Communications. She wears many hats, working as a hairstylist, an American Sign Language Interpreter and a college instructor.  When she is not working, she enjoys spending time with family and friends. Her favorite vacation includes good food and a beach!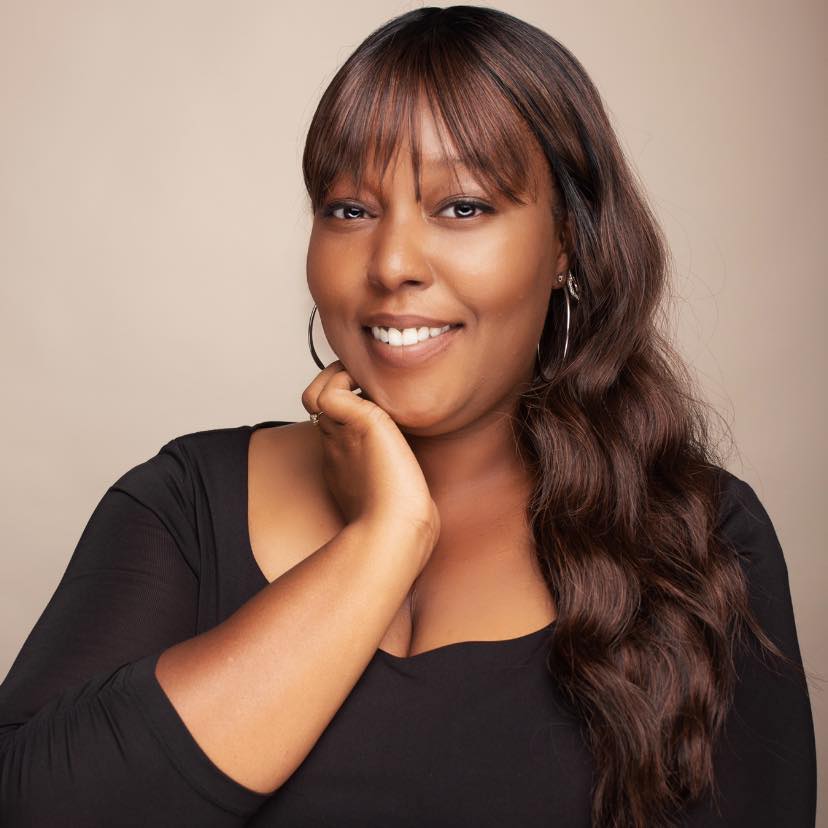 LaDonna
Officiant
LaDonna currently resides in Columbus and attended Columbus State Community College for Early Childhood Education. She considers herself a social butterfly and loves to meet new people. Because she loves a challenge, she works well under pressure and is often the voice of calm and reason in these situations. In her spare time, LaDonna enjoys cooking/baking, binge watching her favorite shows, and cuddling with her Shih Tzu, Diamond.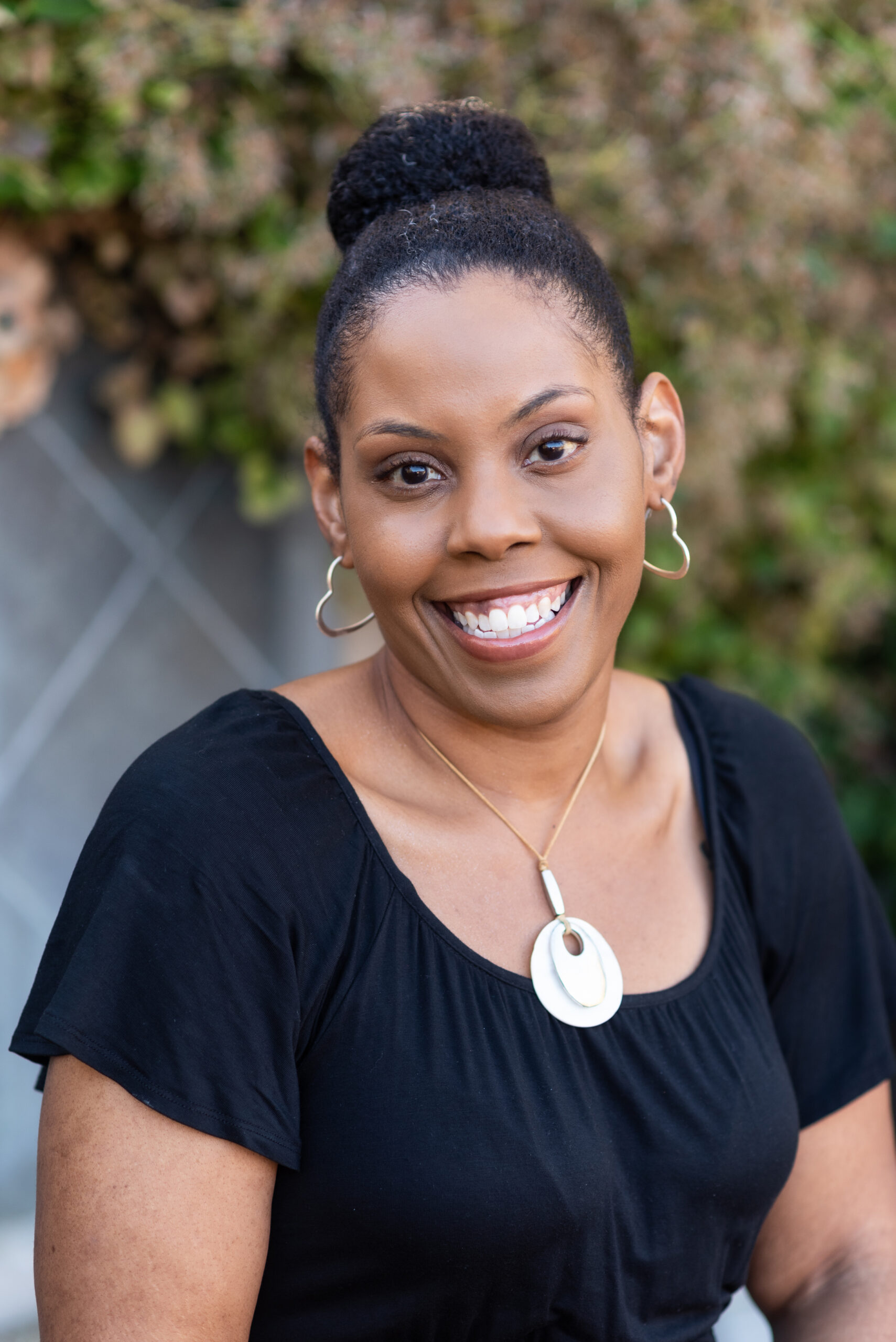 Justice
Officiant
Justice is a Washington DC native and currently resides in Columbus. She graduated from the Ohio State University with a degree in Sociology. She has a passion for helping people and advocating for young children and works as a caseworker for the county. She is a blessed mom of one and in her spare time she loves crafting and volunteering.
What Our couples are saying
Married July 8, 2022
Erica was truly fantastic! My partner and I met her at an LGBT+ wedding expo, where we discussed the possibility of eloping with her and knew she would be an excellent officiant. Shortly after we got in touch and just a few weeks ago she married us in the Park of Roses. She was always extremely easy to communicate with, timely, encouraging, and friendly! We forgot our marriage license when we arrived at our elopement, and Erica was so patient with us as we retrieved it. We also got notice that our paperwork was finalized very quickly after the ceremony. I couldn't recommend a more excellent business to support in Columbus for your wedding needs!!
~ Autumn and Sarah
Married August 14, 2022
Erica and Justice at Boom Married came though for us in a clutch. On short notice they made our special day happen. Erica was so helpful and was just as passionate for us as we were. On our special day, Justice stepped up to the plate and rocked our ceremony. The energy these two brought to our wedding was powerful and amazing. Boom Married is definitely the way to go, and I will recommend everyone. Thank you so much
~Abraham and Olisa
Married August 19, 2022
Erica was so amazing from our very first conversation, when communicating leading up to our ceremony, and on our big day! I couldn't have imagined more beautiful vows or verbal blessing than what Erica prepared for us. I was crying from the moment she started speaking. Thank you so much for making our day even more special! We will always remember you
~ Breana and Joey
Married October 8, 2022
We got the whole package! Erica was amazing with writing our script and guiding us through the process. Shawnese was a very talented ASL interpreter. LaDonna was professional, kind, with a strong voice! The whole team was flexible and even made last minute script changes due to a family emergency. We truly felt we could rely on them for anything!!
~ Justin and Rick
Columbus, Ohio Wedding OfficIant
Columbus Event Planners, Columbus Wedding Planners, Columbus Wedding Officiant, Licensed Wedding Officiants, Day of Coordinator, Wedding Coordinators, Professional Event Planner, Bridal Consultant, Event Planning for Social Events, Corporate Functions & All Event Planning. Event Planners Franklin County Wedding Planners, Hilliard, Dublin, Westerville, Worthington, Gahanna, Columbus Ohio, Destination Wedding Planner. Destination Management. Retreats, and Conferences, ASL, American Sign Language, Interpreter, Interpretation Services